ES
Colectivo Artístico Circo Virtual nace el año 2001 con el objetivo de formar un colectivo artístico multidisciplinario que tiene como base de trabajo y la investigación en torno al circo contemporáneo y su diálogo con otras disciplinas artísticas como el teatro, la danza, la música, la ilustración y los medios digitales.
EN
Colectivo Artístico Circo Virtual was born in 2001 with the objective of forming a multidisciplinary artistic collective whose work and research is based on contemporary circus and its dialogue with other artistic disciplines such as theater, dance, music, illustration and digital media.
Circo / Circus    Teatro / Theatre    Música / Music    Mapping     Instalaciones / Installations
Circo contemporáneo, teatro, música y mapping.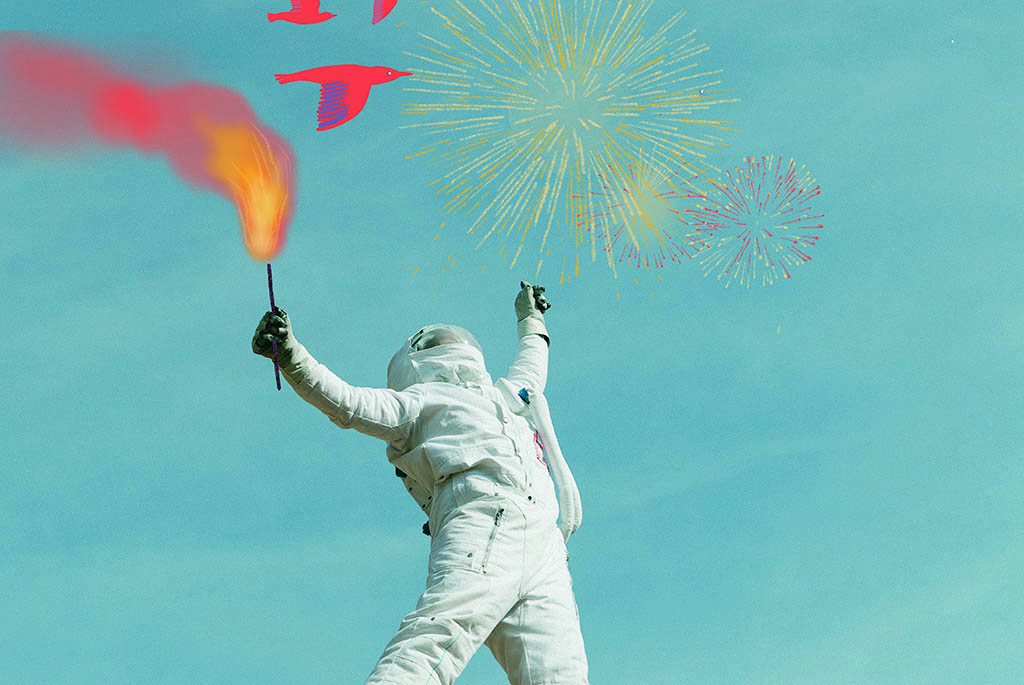 Cine, teatro, circo contemporáneo, animación.
Lo que parecía un día normal
Circo contemporáneo, teatro, dibujos y palabra.